Glow Walk/Run in Norwich NY
The Suicide Prevention Coalition, Chenango Health Network, & Partners would like to welcome everyone to participate in the 3rd Annual Chenango's Recovery & Wellness Glow 5K Walk/Run. This run is an opportunity for our community and surrounding communities to come together for a common cause; to reduce the stigma regarding suicide, mental illness, and substance use. We hope to do this while highlighting that recovery is possible.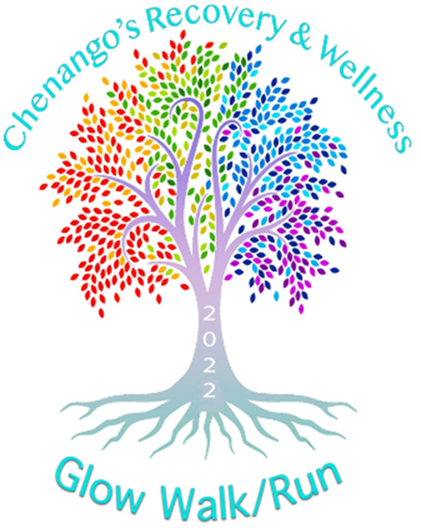 Find out about our healthy lifestyle events in Norwich NY. All proceeds go towards a good cause. There are many events that are held right here in Norwich NY. Sign up to our email list to find out when there is another event in Norwich NY.
Here are a few pages that will help you on your road to recovery.
Just by being here, you are on the right path, keep with it! Little steps at a time.
Fincial Help
Get Fincial Help in Norwich NY
Mental Illness
Recovery From Mental Illness
Affordable Housing
Find Affordable Housing Near You
Join our Email List Today!
Happiness is a direction, not a place.