Glow Walk/Run in Norwich NY
Congratulations and thank you to all the participants of this year's event!
We ran/walked a total of 872 miles! While we were unable to reach our goal, we still did a great job. We cannot thank you all enough for your support and dedication to a great cause. We cannot wait for next year's event!
Find out about our healthy lifestyle events in Norwich NY. All proceeds go towards a good cause. There are many events that are held right here in Norwich NY. Sign up to our email list to find out when there is another event in Norwich NY.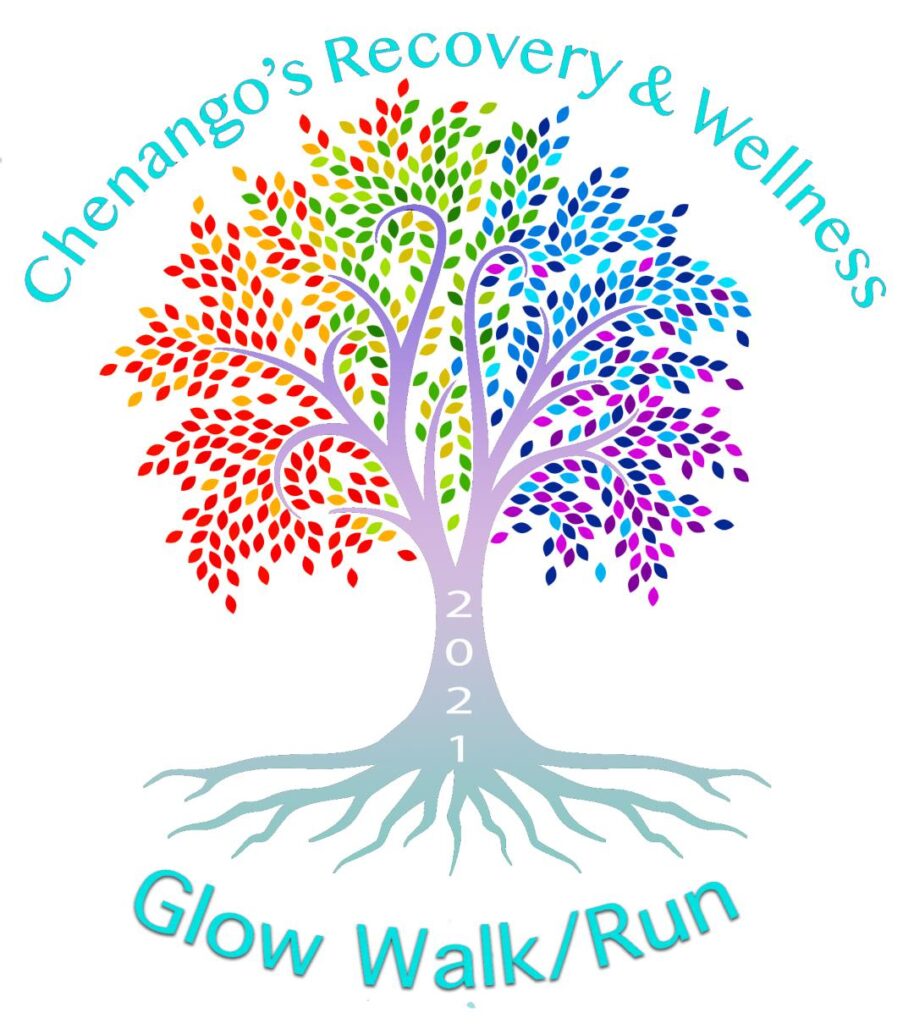 Here are a few pages that will help you on your road to recovery.
Just by being here, you are on the right path, keep with it! Little steps at a time.
Join our Email List Today!
Happiness is a direction, not a place.